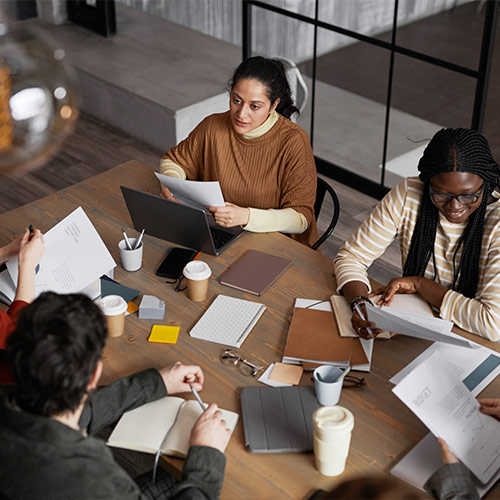 Our Team
Our Team
Get to know the people behind our work at Dependency Legal Services.
Meet the Team
Our Work
Our Work
Our multidisciplinary approach ensures high quality representation and works to improve client outcomes.
See Our Work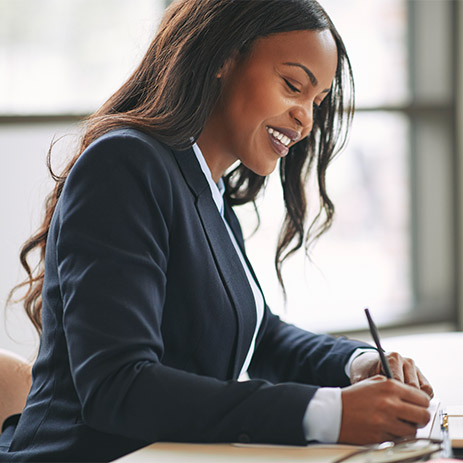 Open Positions
Open Positions
Check out our current career openings and apply to join the team.
Join Us
Dependency Legal Services is a nonprofit 501(c)(3) law firm that provides high quality legal representation and compassionately advocates for indigent families in juvenile dependency proceedings throughout six counties in Northern California.
Improving outcomes for those in the California Child Welfare System
4,000
clients at any given time across all of our counties
0
children re-entered foster care in Marin County in 2021
67
%
of families reunited in Marin County in 2021